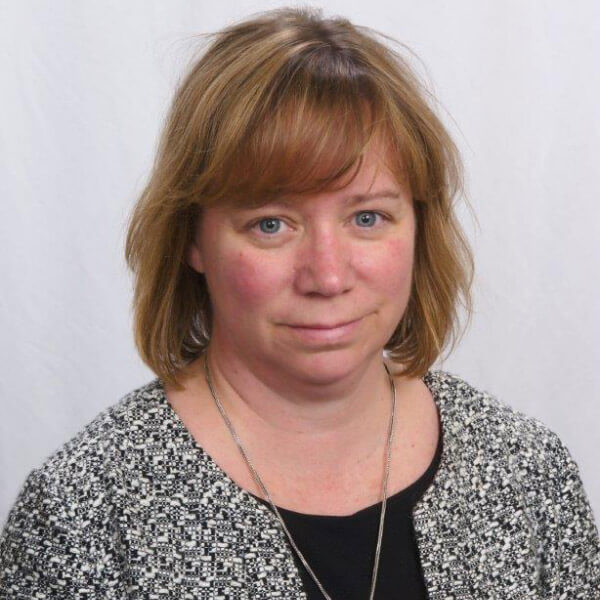 Kristen King, Attorney
Kristen King, Esq. is a 1989 graduate of Boston College Law School and has been in private practice emphasizing social security law in Albany, NY since 1996. Ms. King was previously employed as Director of Advocacy at the Capital District Center for Independence, a disability rights agency. In addition to her private practice, Ms. King has worked as a staff attorney at the Civil Rights and Disabilities Law Clinic at Albany Law School. Ms. King is a frequent speaker and trainer on Social Security Law and she has provided trainings for the New York State Bar Association, Albany Law School, the Disability Advocacy Program and at numerous not-for-profit agencies serving persons with disabilities. Ms. King also currently serves as an Administrative Hearing Officer for the ACCES-VR within the New York State Department of Education.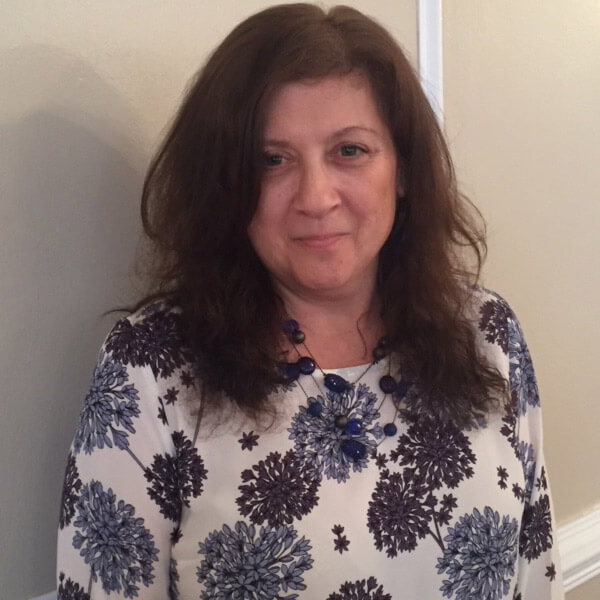 Tina Micheli, Legal Assistant
Tina Micheli is a recently retired social security technical expert. She has experience working at local Capital District social security offices, first as a claims specialist and later she was promoted to a technical expert. As a technical expert she was required to have a strong knowledge base of social security's rules and regulations and was the lead employee for questions in the SSI field. She has mentored many social security employees and has extensive experience assisting individuals in filing applications, completing appeals, adjudicating hearing decisions and conducting continuing eligibility reviews. Let her years of experience and expertise help you navigate successfully through the social security system.